Shubert Theatre
Opened April 20, 2017
Closed August 25, 2018
Hello, Dolly! Orchestra
Andy Einhorn
Conductor
Ben Kono
Reed 1 - Piccolo/Flute/
Clarinet/Alto Sax
Dan Block
Reed 2 - Flute/Clarinet/Alto Sax
Jay Brandford
Reed 3 - Flute/Clarinet/
Bass Clarinet/Tenor Sax
Alden Banta
Reed 4 - Clarinet/Bari Sax/Bassoon
Jeremy Miloszewicz
Trumpet 1/Piccolo Trumpet
Dave Trigg
Trumpet 2
Robert Slowik
Trumpet 3
John Allred
Trombone 1
Dan Levine
Trombone 2/Bass Trombone
Joseph Barati
Bass Trombone/Tuba
Buddy Williams
Drums/Percussion
Andrew Blanco
Percussion/Assistant Conductor
Stacey Shames
Harp
Justin Horback
Piano/Celeste/Associate Conductor
Scott Kuney
Guitar/Banjo
Mark Vanderpoel
Bass
Sarah Zun
Concertmaster
Laura Frautschi
Violin
Hector Falcon
Violin
Georgy Valtchev
Violin
Sarah Seiver
Cello
Michael Haas
Cello
Reed 3
Flute / Clarinet / Bass Clarinet / Tenor Sax
Jay Brandford lives with his fabulous wife and children in the suburbs near New York City.

Besides Hello Dolly, Jay's Broadway credits include The Color Purple (both the original production and the 2016 revival), Billy Elliott, Nice Work If You Can Get It, Shuffle Along, and Honeymoon In Vegas.

Jay also has a full career as a creative jazz musician. His extensive experience as a sideman includes traveling and recording with the Count Basie Orchestra, The Duke Ellington Orchestra under the direction of Mercer Ellington, Ron Carter's Great Big Band, the Jon Hendricks Explosion, the Dave Liebman Big Band, Jerry Dodgion's Joy Of Sax, and numerous others. Twice he was a semifinalist in the Thelonious Monk International Saxophone Competition (1991 and 1997), and he placed 3rd in the 2017 BMI/Charlie Parker Composition Competition.

For more information about current projects, see Jay's website, jaybrandford.com.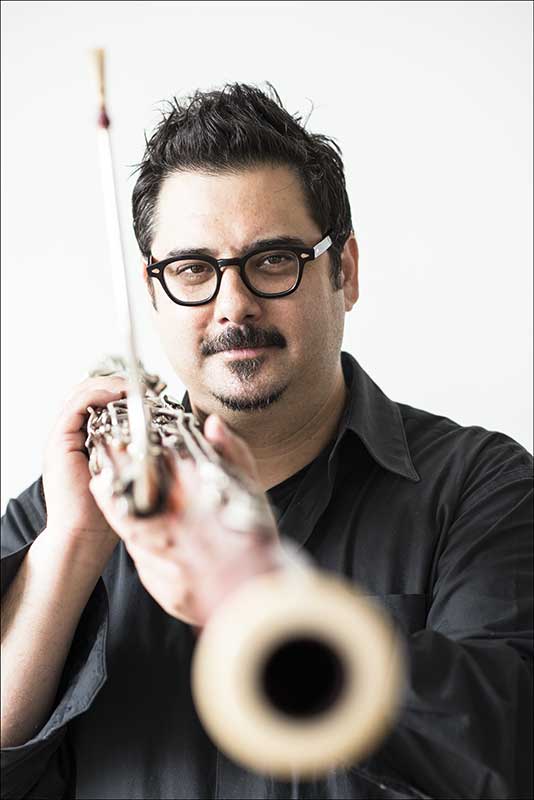 Reed 4
Clarinet / Bari Sax / Bassoon
Multi-instrumentalist Alden Banta enjoys a varied career playing woodwinds for commercial, jazz, and classical music, as well as in collaboration with singer-songwriters. On Broadway, Alden currently plays woodwinds in the orchestra for Hello Dolly, with other theater credits including Finding Neverland the Musical, Motown the Musical, Chaplin, Catch Me If You Can, Sondheim on Sondheim, Women on the Verge of a Nervous Breakdown, Spamalot, and, for five seasons, the orchestra for the Radio City Christmas Spectacular.
As a freelance bassoonist, Mr. Banta has performed with many of New York City's premier ensembles, including the Orchestra of St. Lukes, The Brooklyn Philharmonic, American Symphony Orchestra, Opera New Jersey, and the New York Pops. He was recently part of the Gil Evans Project, which recorded newly discovered works by Miles Davis collaborator and composer Gil Evans, released on compact disc and the Live at the Jazz Standard release, Lines of Color. A member of the BMI Jazz Composers Orchestra, he often performs in many modern jazz groups and big bands throughout the city.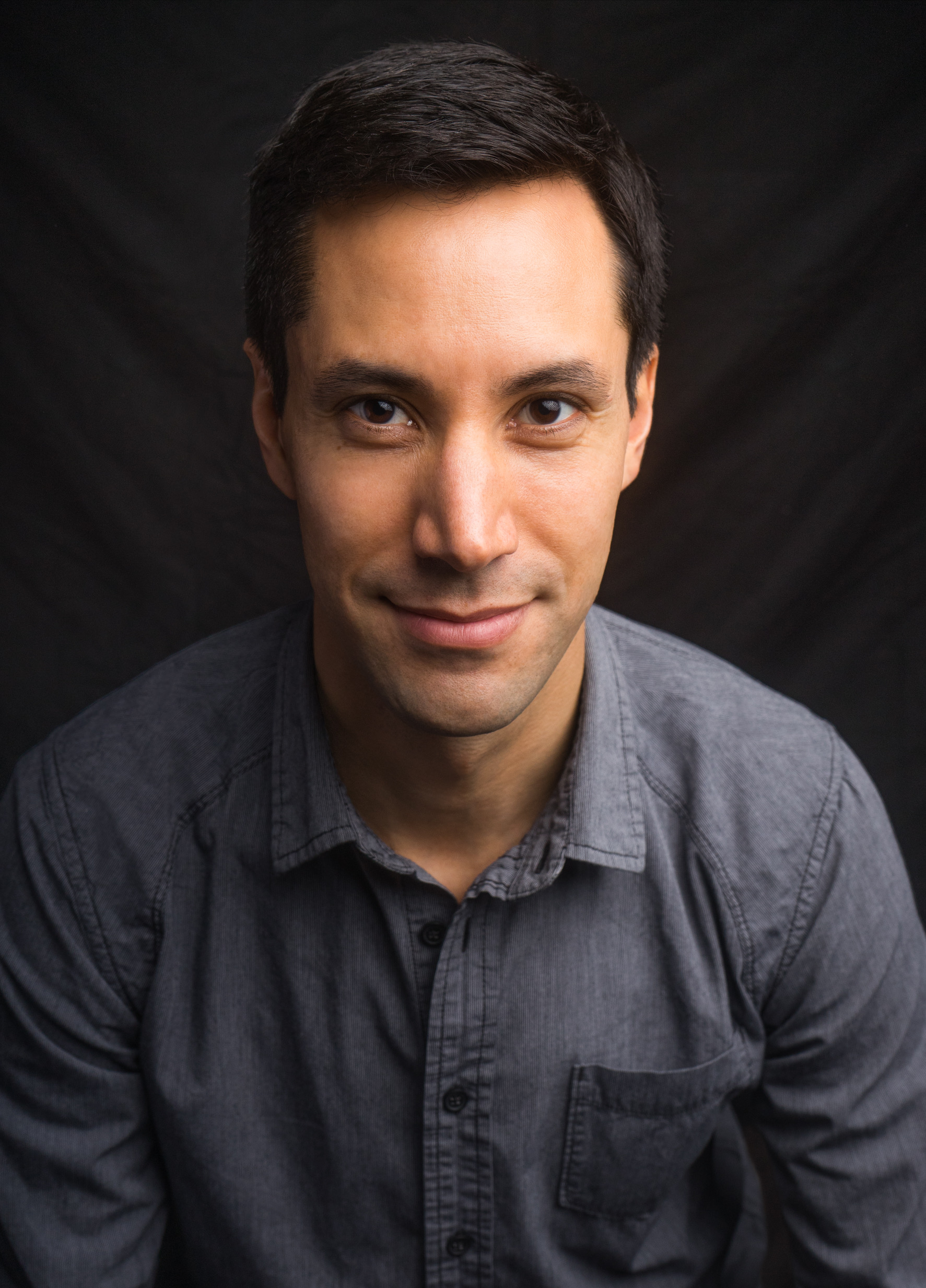 Percussion / Assistant Conductor
Andrew Blanco is a percussionist in New York City with a diverse career of performing and recording with symphony orchestras, opera companies, chamber ensembles, bands, singers, composers and on Broadway. He is currently the percussionist and assistant conductor for the TONY Award winning Broadway revival of Hello Dolly, starring Bette Midler and David Hyde Pierce. He has most recently performed with the Broadway productions of An American in Paris, Bullets Over Broadway, and Nice Work If You Can Get It as well as with the Metropolitan Opera, New York Philharmonic, American Symphony Orchestra, and Novus NY.
Andrew earned both a Bachelor's Degree in Classical Percussion and a Master's Degree in Orchestral Performance from the Manhattan School of Music. He maintains a private teaching studio in New York City and is an artist endorser for Pearl drums and percussion, Adams musical instruments, Sabian cymbals, Evans drumheads and Innovative Percussion sticks and mallets.