Charlie and the Chocolate Factory Orchestra
Nick Skilbeck
Conductor
Andrew Ezrin
Keyboard 1
Matt Eisenstein
Keyboard 2/assistant conductor
Nate Patten
Keyboard 3/Associate Conductor
Dave Noland
Reed 1 - Piccolo/Flute/
Clarinet/Alto Sax
Lynne Cohen
Reed 2 - Oboe/English Horn
Giuseppe Fusco
Reed 3 - Flute/Clarinet/
Soprano Sax/Tenor Sax
Ron Jannelli
Reed 3 - Clarinet/Bass Clarinet/
Bari Sax/Bassoon
Kyle Hoyt
French Horn
Trevor Neumann
Trumpet/Flugelhorn/
Piccolo Trumpet
Nate Mayland
Trombone
Larry Saltzman
Electric Guitar, Archtop Guitar, Banjo, Nylon and Steel String Acoustics
Cenovia Cummins
Concertmaster
Maxim Moston
Violin
Stephanie Cummins
Cello
Steve Millhouse
Acoustic Bass/Electric Bass
Warren Odze
Drums/Toys
Charles Descarfino
Percussion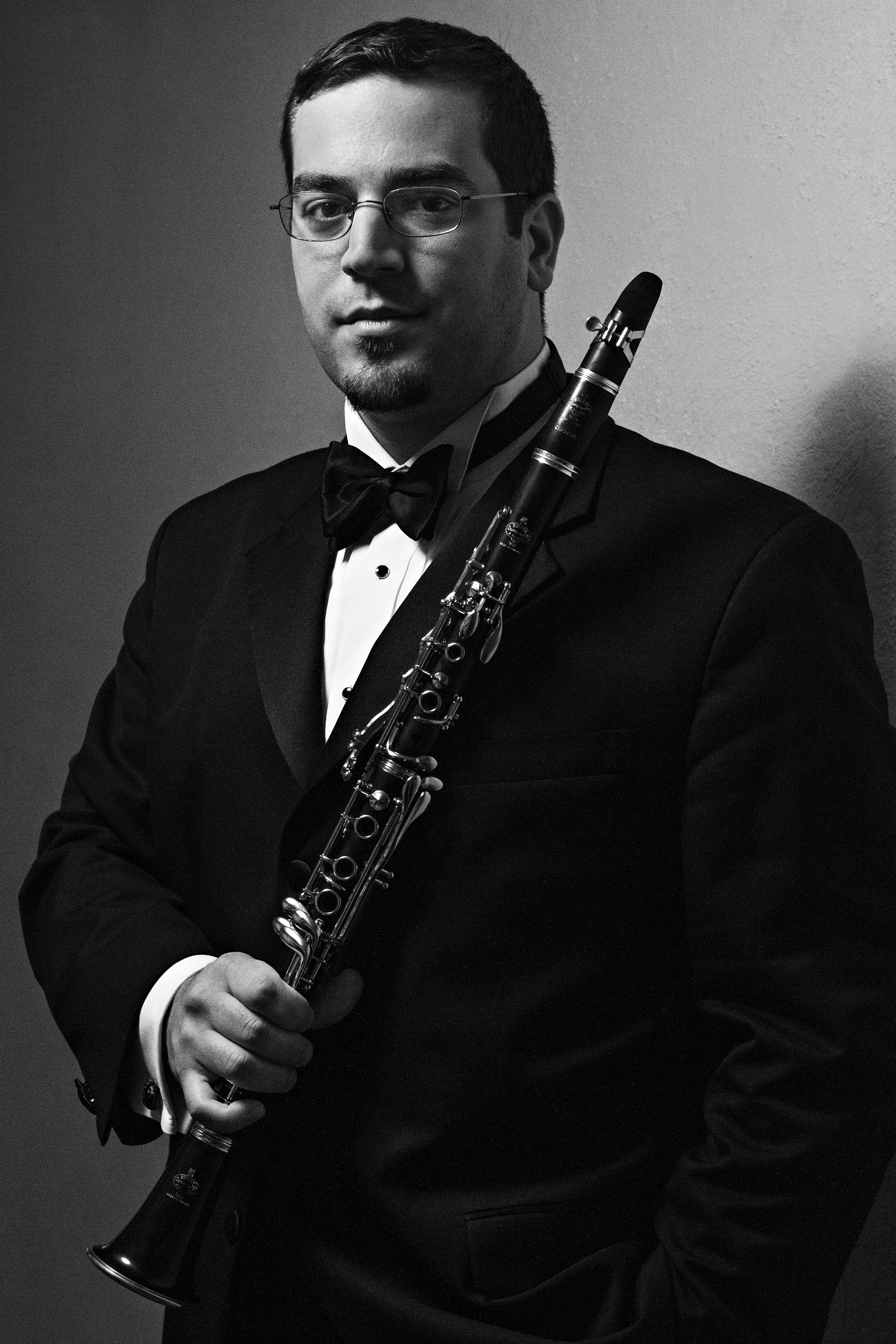 Reed 3 - Flute / Clarinet / Soprano Sax / Tenor Sax
Giuseppe is a freelance woodwind artist whose instruments are flute, clarinet, and saxophone. He received his Bachelor's degree from Rutgers University in saxophone and music education and his Master's from New Jersey City University in multiple woodwind performance. Giuseppe is founder and artistic director of Chamber Music Society of North Jersey, which is about to begin its fourth season of programming. He has played in numerous Broadway and freelance symphonic orchestras, and is on adjunct faculty at New Jersey City University.
French Horn
Kyle Hoyt is an active French Horn player and teacher in the NYC metropolitan area and beyond. Kyle can be heard frequently playing with the American, New Haven Symphony Orchestras, Orchestra of St. Lukes, St. Paul Chamber Orchestra, and the Knights Chamber Orchestra. He performs regularly at the Bard Music Festival Orchestral and Chamber Music Programs. Previously he was Associate Principal horn of the Jerusalem Symphony Orchestra, and held full time positions with the Columbus and Syracuse Symphony Orchestras. He recently recorded with Yo-Yo Ma and the Knights.

Kyle was a member of the Broadway pit orchestras of Something Rotten, Sideshow, and the Radio City Christmas Spectacular Orchestra. Kyle has also recorded for Naxos, Telarc, Nimbus Records, CBS, and NFL Films.

He currently serves as French Horn Faculty at Montclair State University in Montclair, New Jersey. He has given masterclasses at the University of Michigan, the Ohio State University, Bowling Green State University, and the University of Kansas.

He studied at the University of Michigan and Manhattan School of Music. His principal teachers were Bryan Kennedy, Soren Hermansson, Erik Ralske, and Jeffrey Lang.